Premier Video Production Services
Parks Place Communications, Inc. is a renowned video production company specializing in comprehensive services to Fortune 50 companies.
We have built a strong reputation as a leading provider of top-notch video production, delivering consistent and impactful results.
Our expertise also caters to a variety of industries, including corporations, associations, nonprofits, educational institutions, public relations, advertising agencies, as well as government entities at all levels.
We are best known for creating exceptional messages that captivate audiences for a wide range of clients.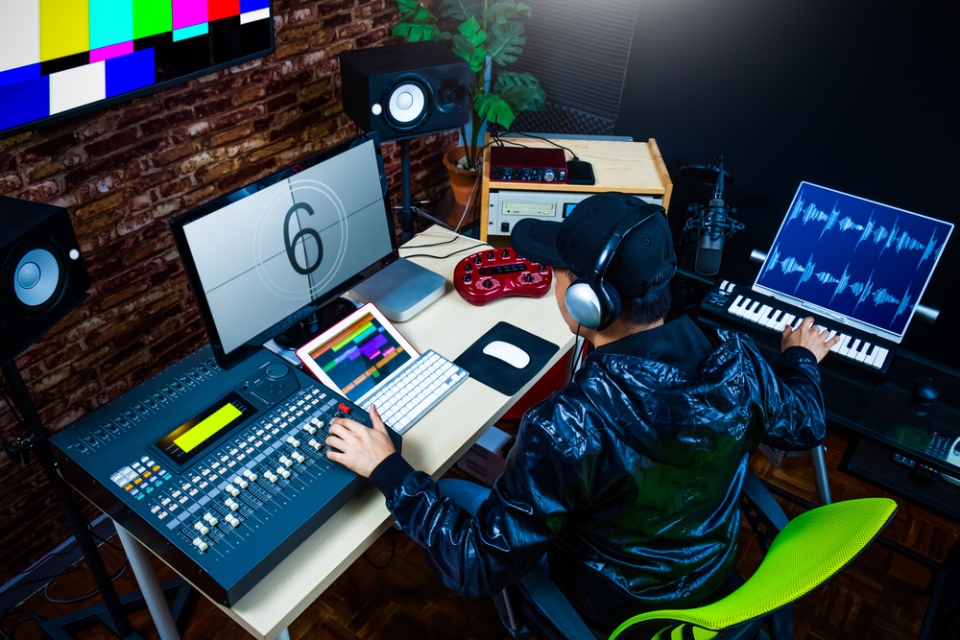 Using Quality and Creativity to Drive Results
Parks Place Communications, Inc. takes immense pride in upholding a steadfast dedication to the highest standards of video production. With a team of skilled professionals equipped with top-of-the-line creative tools, we consistently deliver exceptional video content that has garnered awards and recognition. Our repertoire includes a wide range of video formats, such as national and regional television commercials, public service announcements, issue ads, nonprofit fundraising videos, training videos, animations, corporate videos, E-learning materials, and educational videos. Throughout the entire creative journey, we remain laser-focused on one crucial aspect — fulfilling your unique requirements and exceeding your expectations.
Video Production Services You Can Rely On
Parks Place Communications, Inc. stands out as a renowned frontrunner in video production thanks to its unwavering reliability. Our status as a certified small business underscores our commitment to providing top-notch, innovative solutions for all video and digital media needs. We recognize the crucial role we play in effectively conveying your message to your intended audience, and we approach this responsibility with the utmost seriousness and dedication. You can rely on us to deliver exceptional results that meet and exceed your expectations.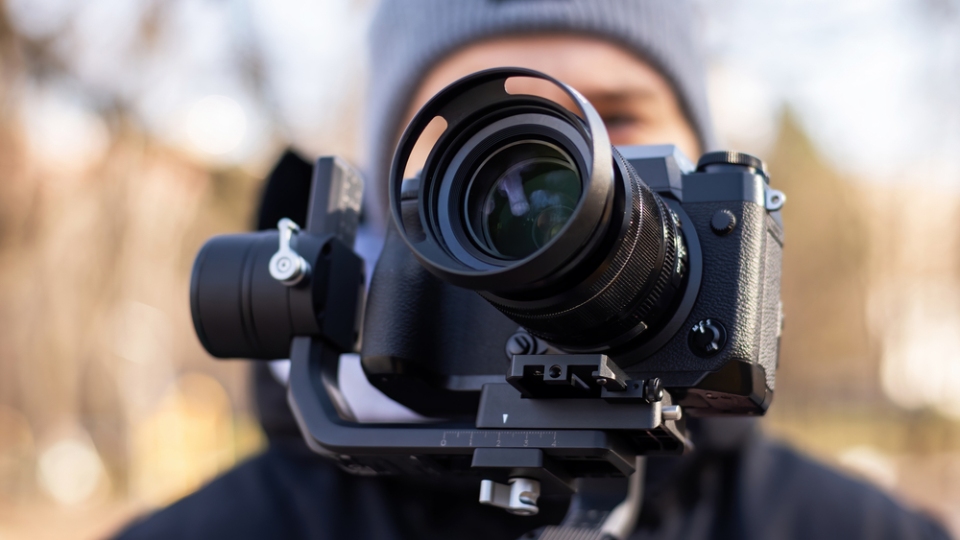 AMER ASSN OF RAILROADS hi tech
DOMINION ENERGY environment
Contact us today to see how our video production experience and creativity can help you achieve your organization's goals.
Get in Touch
Parks Place Communications, Inc. caters to a wide range of clients with varying needs, regardless of the project size. We offer flexible solutions tailored to your requirements, whether it's assisting with specific aspects such as scriptwriting or shooting, or managing the entire project from inception to completion. Reach out to us today and discover how we can provide valuable assistance to you.
Fields marked with an * are required